CITY WEEKEND
THE CLASS
Just by reading the posters surrounding the gym (one of them reading 'cheat on your boyfriend, not on your workout'), you may guess the kind of treat you are in for. B Active members and staff take working out seriously, very seriously. There's no messing about, and Ankit's literal hour of power exercises is no different. Starting with a warm up of various cardio exercises to get your blood pumping to finishing strong with two-minute planks – this class introduces you to the world of Pinterest gym dreams.
环视健身房周围张贴的海报(其中一张写着:男友可欺,健身不能停),你大概已经能猜出这里的氛围如何。必爱体的会员及员工在对待健身这件事上都充满热情!在这里,大家认真健身,安特的Power Hour课程更是如此。他会带领大家做一系列的热身运动作为课程的开始内容,这能很好的激发参与者的热情,使学员全身心的投入到接下来的运动中。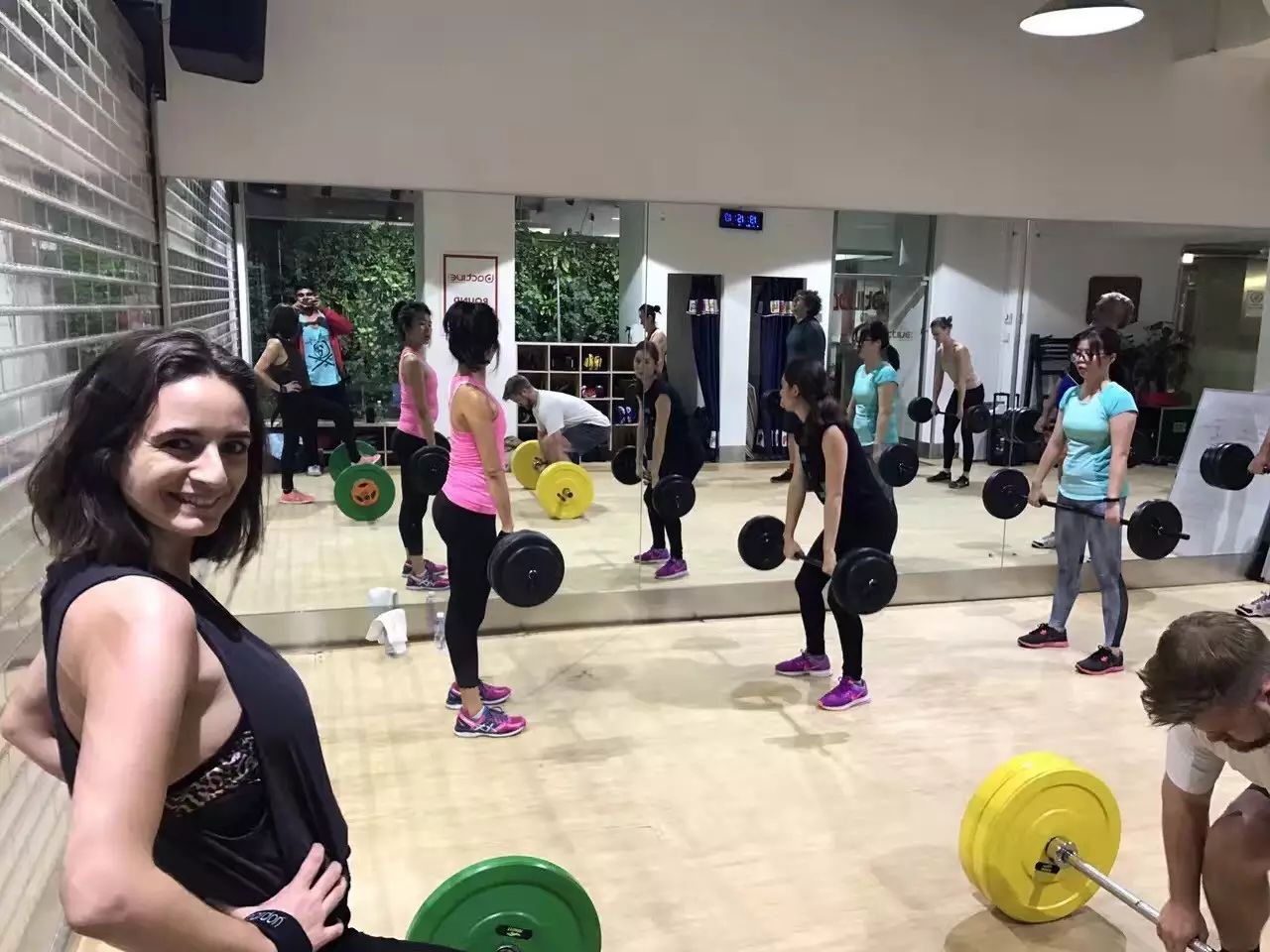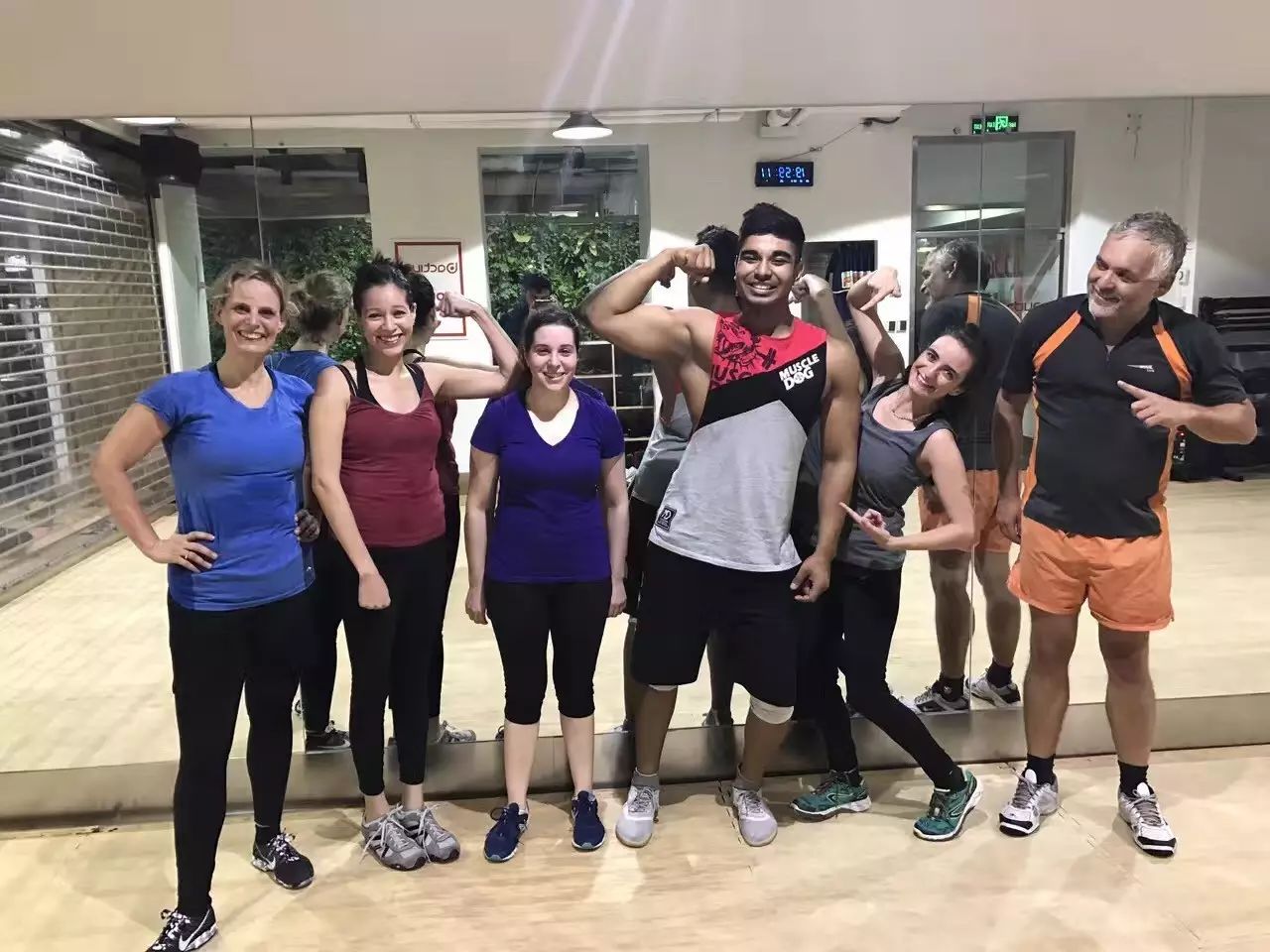 THE FACILITIES
The class is held at Sanlitun SOHO branch of BActive at 7pm on Mondays and Wednesdays. The gym itself is rather spacious and we do love the fact that it keeps its costs low by asking all members to bring their own towels and water. Power Hour will cost you RMB100 per class, and the real thing you are paying for is Ankit's watchful eye as he moulds you into shape. For the one hellish one hour you will use barbell weights and boxes, and will be asked to start with as little as two and a half kilos, or go up from there depending on your abilities. Keep in mind that the weight will not change throughout the class, so if you are here to show off how you can squat with 20 kg – we wish you the best of luck.
Power Hour 于每周一和周三的晚七点在三里屯SOHO必爱体店开设。健身房宽敞明亮,更因为这里的会员会自己带毛巾以及饮用水,而使得该健身房的会籍价格一直保持在性价比最高的水平。关于Power Hour,您只需每节课花费100元,即可获得安特的专业指导,使您在这一小时内达到一个最佳的健身效果。在这一小时的刻苦训练中,您会用到杠铃及其他相关健身用具。负重训练一般从2.5kg起用,但也会根据每人自身能力的不同而调整到最佳运动负重量。说到这里,不得不提醒您的是,在课程过程中重量始终保持不变,所以请谨慎选择适合自己的训练重量,不要逞能哦。



THE EXPERIENCE
While most of our evenings are spent cursing over Netxlix's VPN restrictions and consequential carb-loading, this class may be our second best alternative. What we love about it most is that it is dominated by strong willed (and literally strong) women, which are always great company.

大多数情况下,我们每晚都在与VPN及美食进行亲密接触,但现在Power Hour会成为我们最好的替代选择。我们很欣慰地看到越来越多的女士加入我们,而且持之以恒,从不缺席。
The hour is split into circuit-like training, so you will be doing a minute of each exercise with short breaks in between to give you some time to breathe. Don't worry, you won't pass out (although it will sure feel like you will) and no one will laugh at you if you don't understand when Ankit shouts "bench press!".
课程包含多组动作,每组动作之间都会有短暂间歇,以便于让学员休息。尽管您会觉得您累的快昏过去了,但不必担心,这种情况绝对不会发生,也不必担心有些动作不会做,安特会帮您完成这一整套训练计划。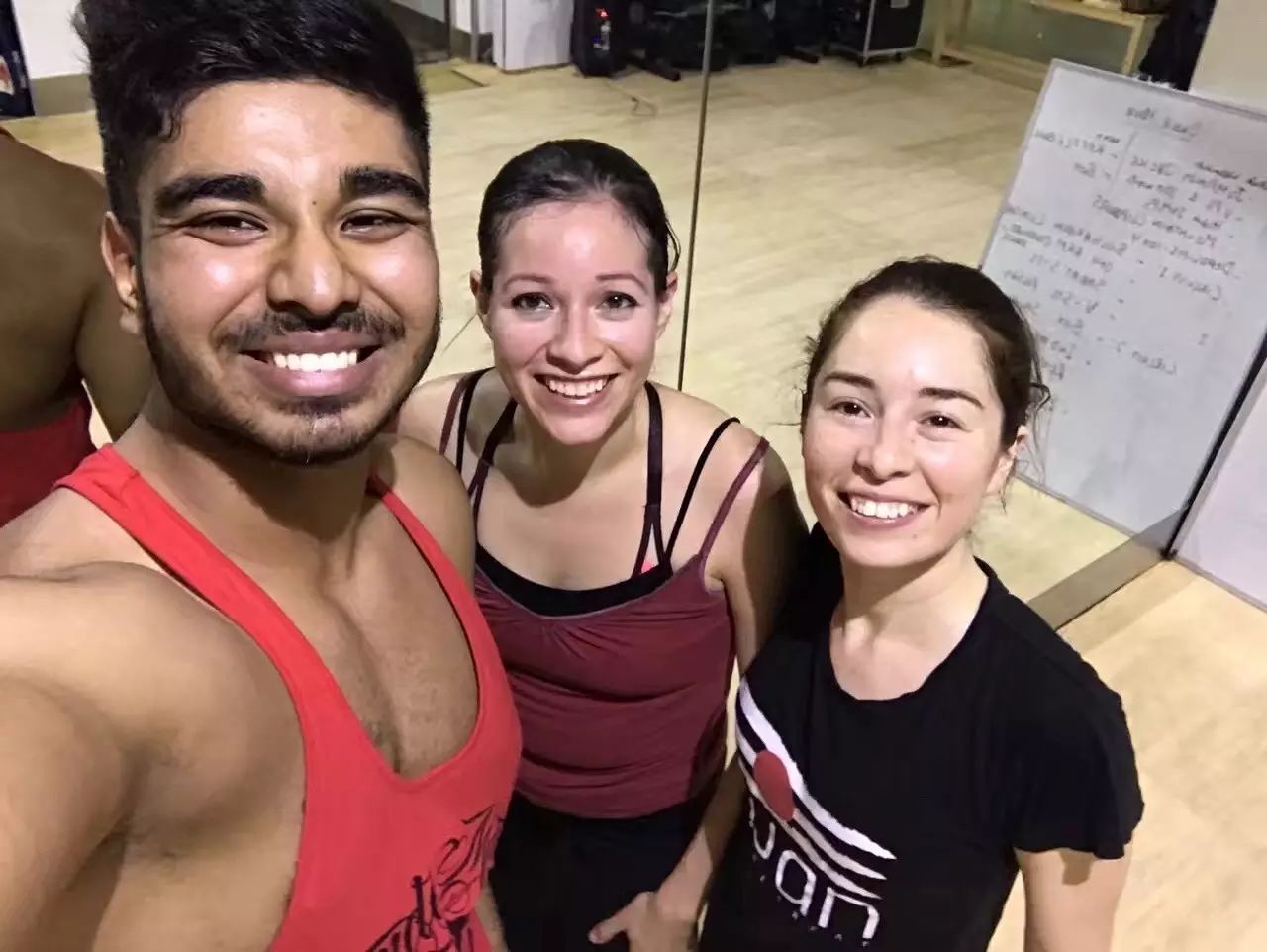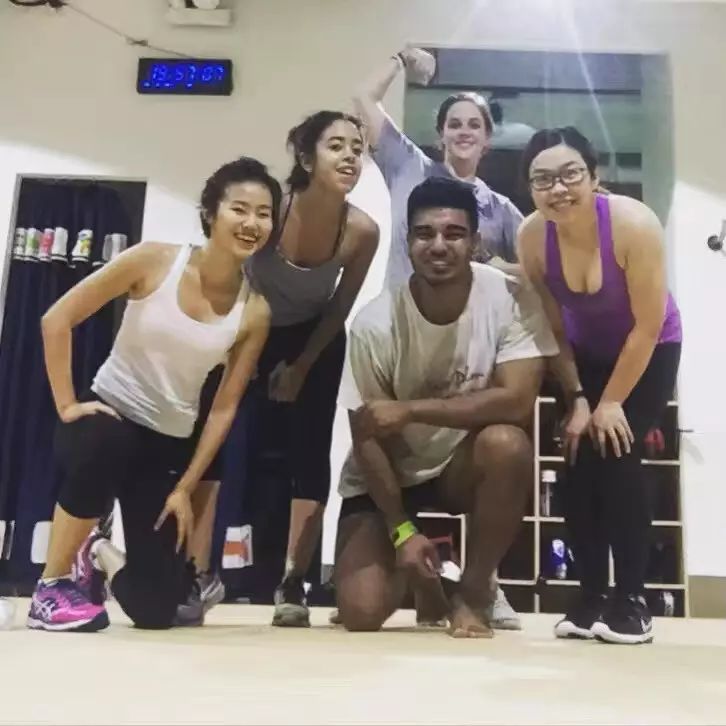 The trainer is able to masterfully support regulars with personalized pointers, so coming here often will get you in his good books. For newbies, Ankit also offers support with exercises and explanations so you don't hurt or injury yourself in the (somewhat) painful process.
教练能为学员根据其自身特点给予最好的指点和帮助,对于初学者也能够在运动及相关方面提出很好的建议,这样可以使您在运动中有效的避免受伤情况的发生。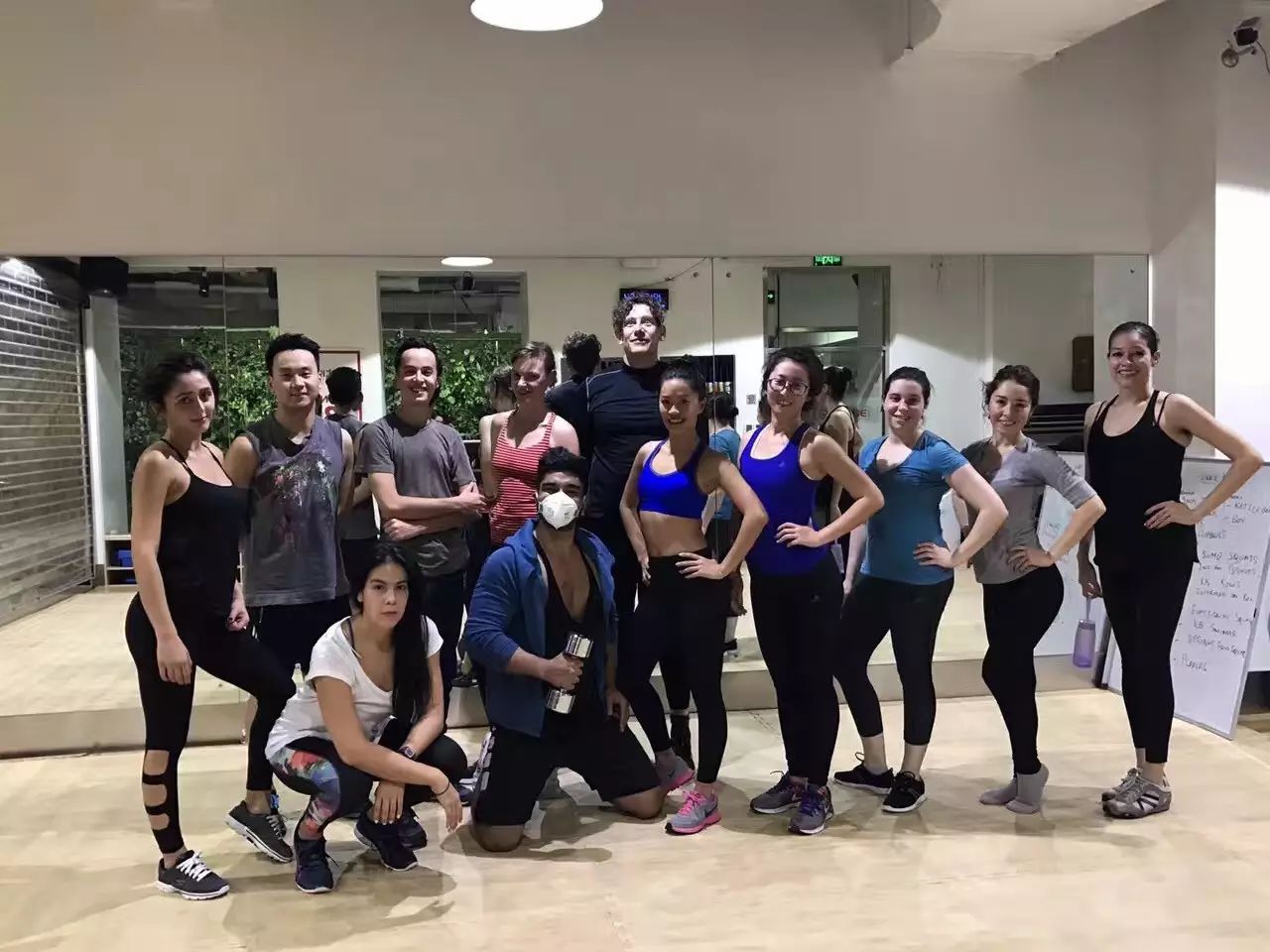 So all in all, if you can get yourself out of your house twice a week to get to Sanlitun SOHO, you won't regret it. Cheat on your Netflix, not on Power Hour with Ankit.
总而言之,您绝不会后悔每周抽出两天时间去三里屯soho参加这个活动。记住,Netflix可以不看,但不要错过安特的Power Hour哦!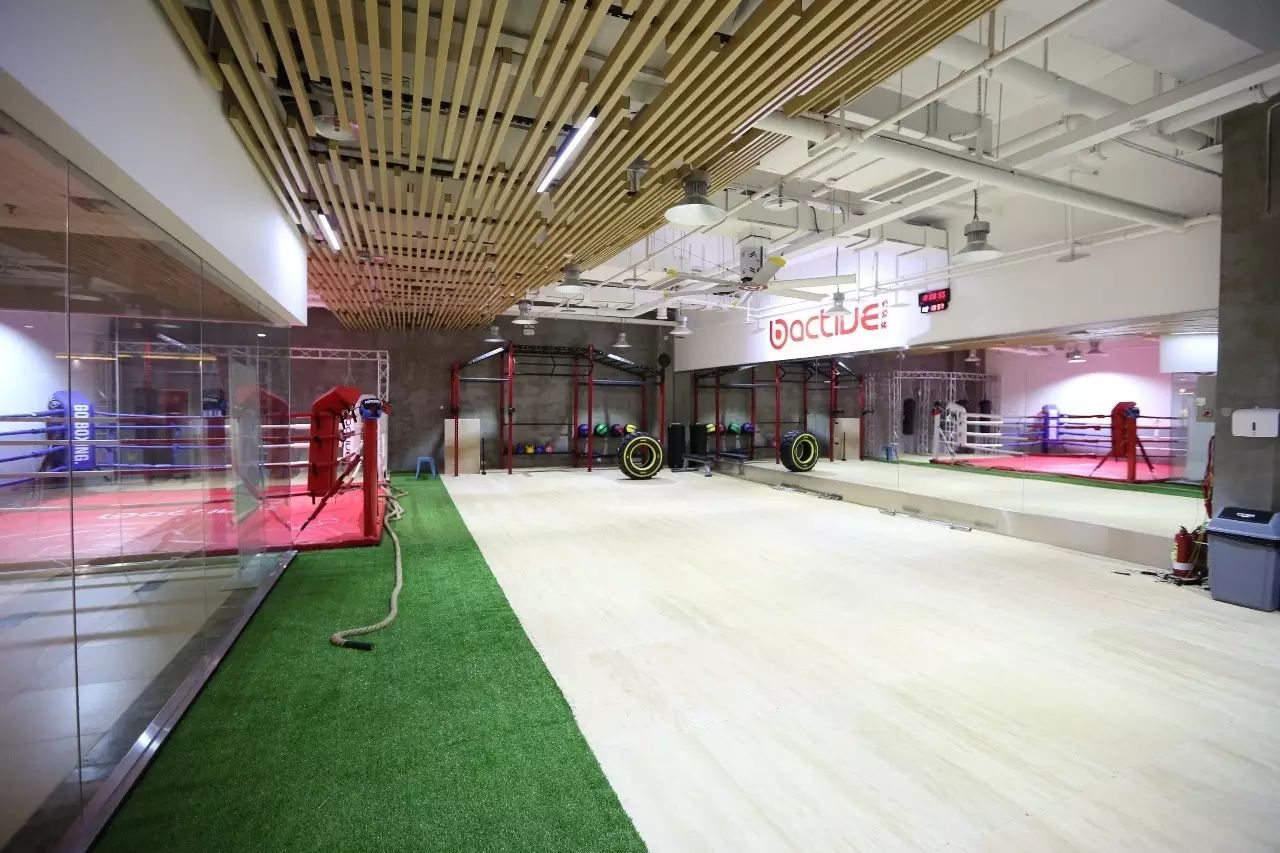 We are launching POWER HOUR at Chengdu HangKonglu in 2017, please regsiter your interest by phone (028-85555785)and book your place with Dani.
我们2017年会在成都航空路店开设Dani的POWER HOUR课程,有兴趣的客人可以提前电话咨询或者预约此课程。
成都航空路电话:028-85585882